Invincible
is the sixteenth episode of the third season of Glee: The New Years; it is also the third Regionals episode so far in the series. This episode will likely air in January or February 2013.
When Levi and Riley officially become true lovers, it creates drama for the Showstoppers and New Directions as they try to make the Glee Club have no chances at winning Regionals. Speaking of, everyone seems to be prepared, however, when Claira's pregnancy gives into false alarms and scares, it pushes her to question if she can be able to perform or not. Later on, Addison and Candace make their relationship official, but Colton hates it, and he makes attempts to pull the two apart.
| Song Title | Original Artist | Performer(s) |
| --- | --- | --- |
| Bass Down Low/Big Fat Bass | Dev feat. The Cataracs/Britney Spears feat. will.i.am | The Harlem Harmonics |
| Timber | Pitbull feat. Ke$ha | The Showstoppers |
| Rose Colored Glasses | Kelly Rowland | TBA |
| Dance Apocalyptic | Janelle Monae | Carina Maraj and Elizabeth Moore with New Directions |
| TBA | TBA | New Directions |
| TBA | TBA | TBA |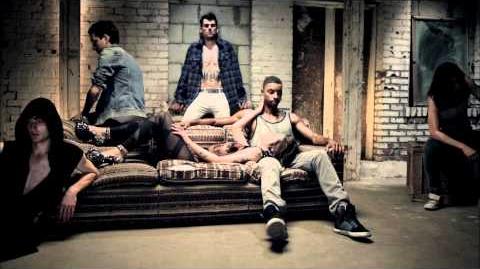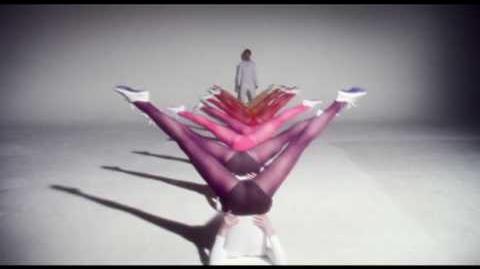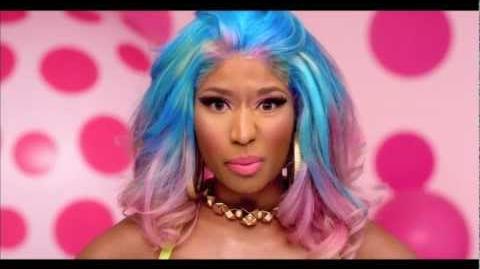 Ad blocker interference detected!
Wikia is a free-to-use site that makes money from advertising. We have a modified experience for viewers using ad blockers

Wikia is not accessible if you've made further modifications. Remove the custom ad blocker rule(s) and the page will load as expected.