Coming Home
Season Three, Episode Twenty-One

First Aired
April 2013
Episode Guide
previous
"Miami"
next
"Gone Too Soon"
Coming Home 
is the twenty-first episode of the third season of Glee: The New Years, and the sixty-fourth episode overall in the series. It will likely air in April of 2013. This episode marks the successful return of 
Lily Stevens
. and
Julian Carson
. Chanel, Drew, Alex, and Daniel also make their appearance, and Shawn makes a "heavenly" appearance.
A huge reunion occurs during the last days of McKinley High, as many familiar faces return. Daniel makes his final attempt to prove that love is still there for him and A.J., but a last love song causes a teary moment for the both. Meanwhile, Lily makes her return, but still faces issues coping with Shawn's death, but they get to reunite when a ghost comes to her rescue. Later on, New Directions all try to balance issues: saying goodbye and helping a troubled student at McKinley, battling with AIDS. Addison reunites with her father and mother for the first time in months, and tries to reconnect with the both of them before her graduation.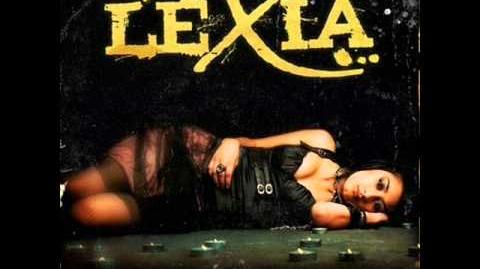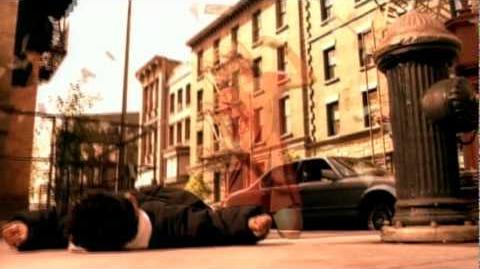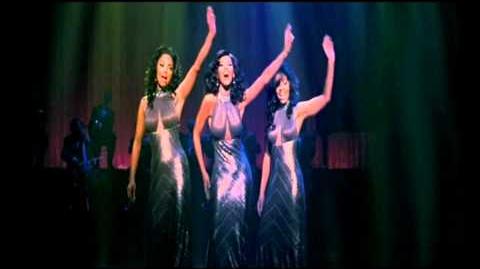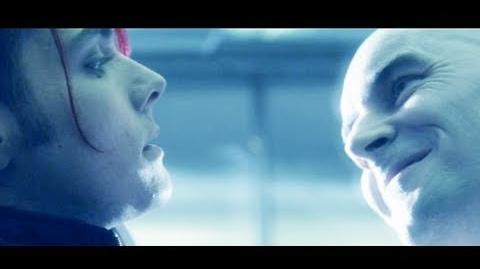 Ad blocker interference detected!
Wikia is a free-to-use site that makes money from advertising. We have a modified experience for viewers using ad blockers

Wikia is not accessible if you've made further modifications. Remove the custom ad blocker rule(s) and the page will load as expected.